Services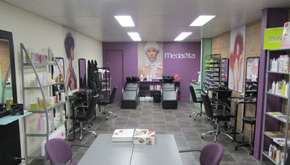 TJ's has dedicated sales team which means we are able to come to you and discuss the best products available tailored to suit your needs. Goods can be distributed Australia wide and usually dispatch from our warehouse within 24 hours of the order being placed.
TJ's has its own training centre to improve the knowledge of our team and the products being used. The training centre is large and well lit, with many stations for work and an area for classes, demonstrations and shows. If you are not able to use the training centre we are able to organise for the technician to come and provide training at your salon.
With our partnership with Medavita, TJ's holds events with Milan's leading colourists, stylists and cutters. These shows are available for all to attend and are usually a learning and inspiration experience for all!
Partnerships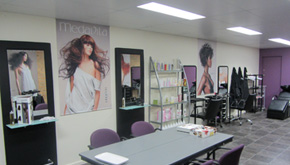 With a passion for excellence in Hair care products TJ's searched for a brand that shared their passion for high quality, industry leading direction and philosophies. As a result the partnership between TJ's and Medavita was born. With this partnership, TJ's brings Milan's leading hair care cosmetics to Australia for all to Enjoy!
As well as our exclusive partnership with Medavita, TJ's has also partnered with Loreal, Wella, Scwarzkopf, Indola, Excellent Edges, Vita 5, RPR, PPS, Juuce, Jeval, Joico, Fudge and Mancine. These partnerships enable us to provide the salons with a wide variety of choices.
History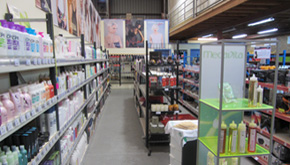 Trevor has been involved in the hairdressing industry for over 40 Years. From apprentice to salon owner, to chain owner and finally into the importer distributer that he currently is. Over the years TJ's has expanded to include the wholesale department, a sales team and a technical team. Our current partnership with MedaVita in Milan Italy provides additional creative ideas and inspiration from some of Milan's leading stylists, colourists and cutters.